SCPRD - Highway 19 Sports Complex




NOTE: This page contains several photos. Please allow them time to download, and we hope you enjoy them!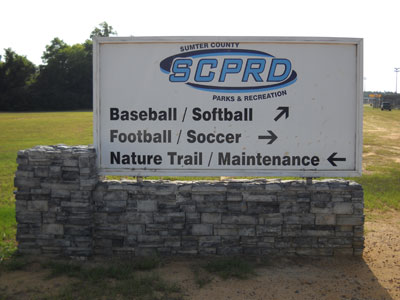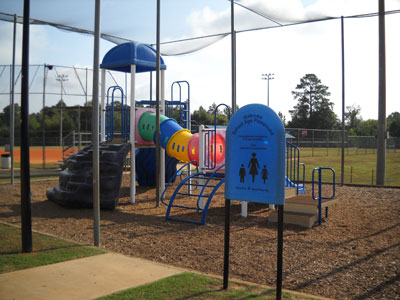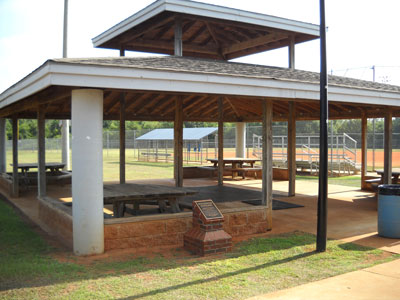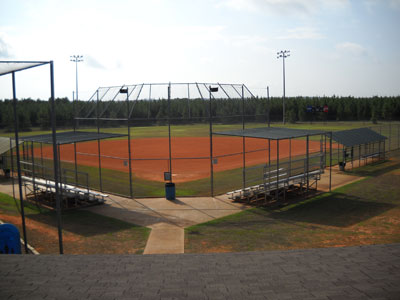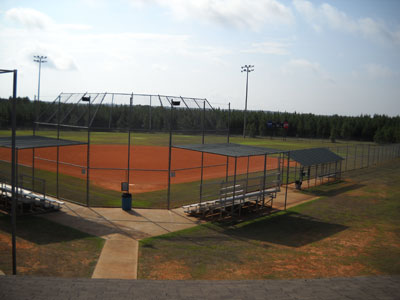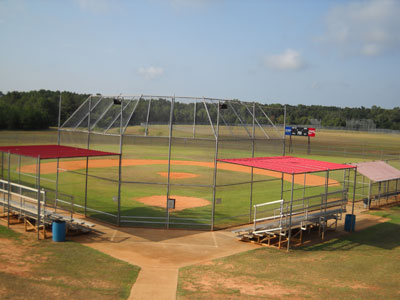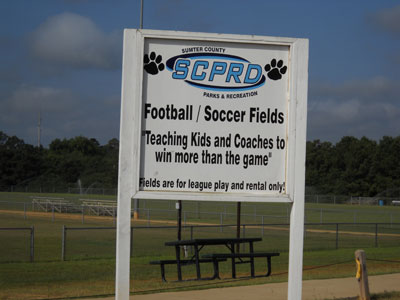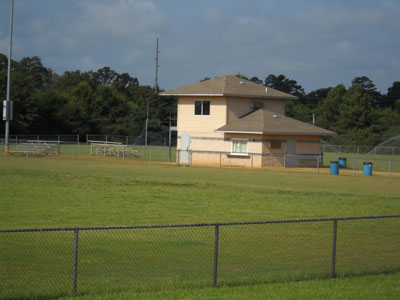 Come play in our community of champions and feel like a CHAMPION!




We know what makes a CHAMPION!


C is for Commitment to excellence.

Our state-of-the-art complex features:


Five lighted championship fields (three at 200' and two at 275')
Five practice fields
Two-story, climate-controlled press box
Four-stage batting cage
Two football/soccer fields
Excellent drainage and minimal prep-time between games
Excellent maintenance equipment and personnel
Grand pavillion for picnics and young children
Cool-covered grandstands on each field
Contemporary and safe playground for the kids
Best concession stand this side of the Mississippi (That's what my mom says)
Aquatics, softball and stadium facilities have all been remodelled

H is for Hotels.

We have plenty of them, and they are nice!

A is for Atmosphere!

After all, this is for the State Championship! How about these features?


Opening, closing, and championship ceremonies
National Anthem every day of the tournament
Special raffle give-a-ways and food specials every day
Announcing for ALL games
Sumter Regional Hospital medical staff on site during tournaments
Cookouts on the grill

M is for Motto!

Ours reads: "WE ARE WHAT WE REPEATEDLY DO. EXCELLENCE, THEN IS NOT AN ACT BUT A HABIT!"

P is for People!

Professional staff, officials, umpires, and the greatest volunteers in the world make your stay enjoyable and pleasant. "Y'all come back now, ya here!"

I is for Investment!

We invest much effort, time, and money to make sure everything is A.O.K.

O is for Out-to-lunch!

We have more restaurants than you can shake a drum-stick at!

N is for Never-a-dull moment!

This is Jimmy Carter Country, and we have the sites!



We CHAMPION what we do! Come on over and be a CHAMPION - Heck, ya just might want to move here!