Tim Estes, Executive Director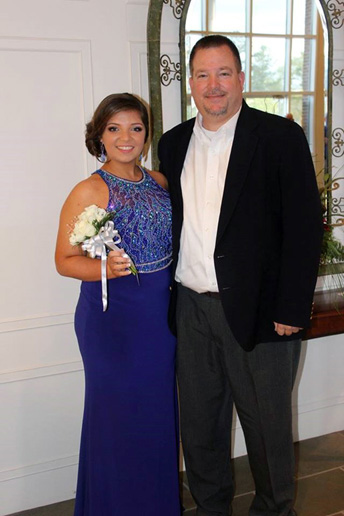 Tim Estes has been employed with the Sumter County Parks and Recreation Department since 1994. He served as the Assistant Director from 1994-2007 and has served as the Executive Director from 2007-Present. He attended Faulkner University in Montgomery, Alabama on a baseball scholarship and majored in Sports Management. He completed his Bachelors Degree in Business Administration through the distance education program at Chadwick University. Mr. Estes is a Certified Youth Sports Administrator and is a graduate of the George Harris Executive Management Institute; a program of the Carl Vinson Institute of Government at the University of Georgia. He and his wife Tammie have been married since August of 1993 and have two daughters; Lexie and Ashleigh. Mr. Estes is also the founder and head coach of the Americus Travelers Baseball Club. He is the radio voice for Schley County High School athletics. The Estes are members of the Oasis church of Christ in Ellaville, Georgia where he alternates the preaching duties. In addition to all of his duties on the local level, Mr. Estes is heavily involved in the Georgia Recreation and Park Association. He is serving as the State Athletic Committee Chairman in 2019.

What does Tim enjoy most about working at SCPRD?

"I really enjoy interacting with our citizens on a daily basis and genuinely feel like our services, programs and facilities are having a positive impact in this community. We have an incredibly talented staff of professionals that it is a joy to work with each day. I also especially enjoy serving the entire state of Georgia through my involvement in the Georgia Recreation and Park Association."